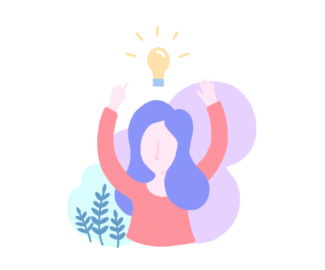 Brand Identity
I can help you bring your brand to life by creating a unique logo and a custom corporate graphic charter, for an identity that matches your ambitions.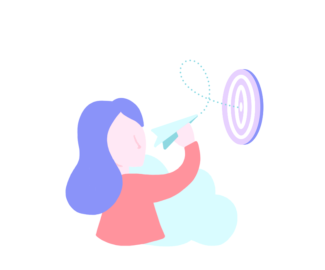 Communication
I can develop a communication strategy for your company and create the layout and design for all your future tools: business cards, posters, leaflets, flyers, booklets, catalogues…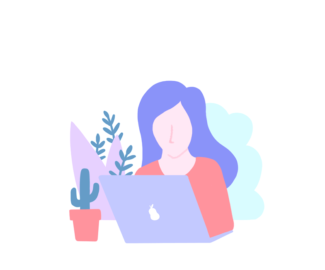 Webdesign
I can create the design of your future website or app in conformity with your graphic charter, in partnership with the developers of your choice or using a WordPress theme.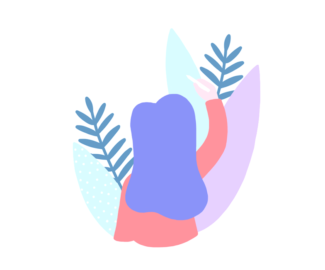 Illustration
I can create customised illustrations for you, whether it is a series of icons or a mural fresco and whatever the universe of your brand. There is no limit to imagination !