Mélissa Lacaze, 29 years old
Freelance graphic designer & illustrator
After a literary degree in 2009, I pursued my artistic studies by taking an undergraduate course in applied arts at the ECV Bordeaux school, then I trained in visual communication for an additional four years, still at the same school, with a specialization in brand identity and illustration.
In 2014, I graduated as Artistic Director in Visual Communication. In my last year of study I entered the professional world as an independent graphic designer, an activity I have now been practicing for over five years, which has allowed me to work on many projects and confirm my passion for this job. Accompanying a client in the creation or redesign of his project, creating a unique logo that represents him 100%, highlighting his activity and skills, are all moments that make the job of graphic designer an exciting one.
In January 2018, I launched a brand new personal project to develop my craft activity in paper clay sculpture and linocut.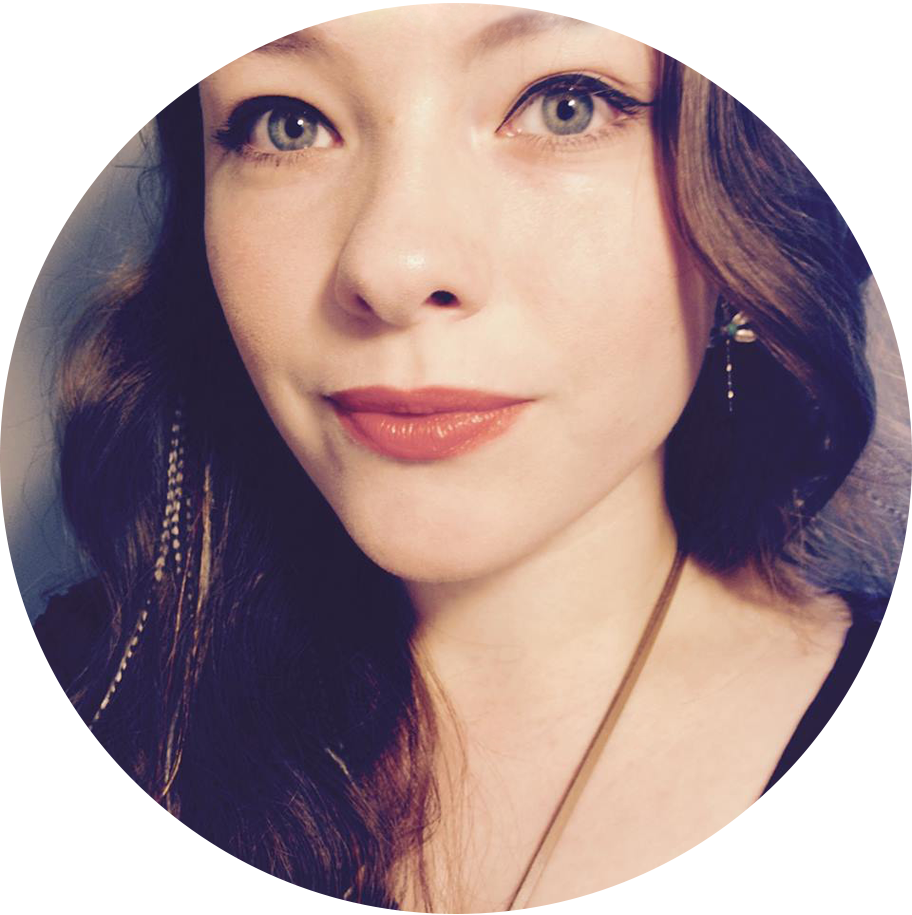 2009 – Graduate of a literary degree with honors.
2010 – First year undergraduate in applied arts at the ECV Bordeaux School.
2014 – Graduate of a master's degree in visual communication and graphic design.
2014 to today –  Freelance graphic designer. Illustrator & sculptor for Naiive.