My work as a graphic designer
& illustrator

1 / THE DIALOGUE
Dialogue is the first step in determining with you your needs and desires, and thus defining the angles for approaching a communication, a project that reflects your company.

2 / THE DRAWING
The second step always consists in drawing up a series of ideas that highlight the main features of a future project. For a layout work, the sketch also makes it possible to define the reading and impact zones and to organise the space.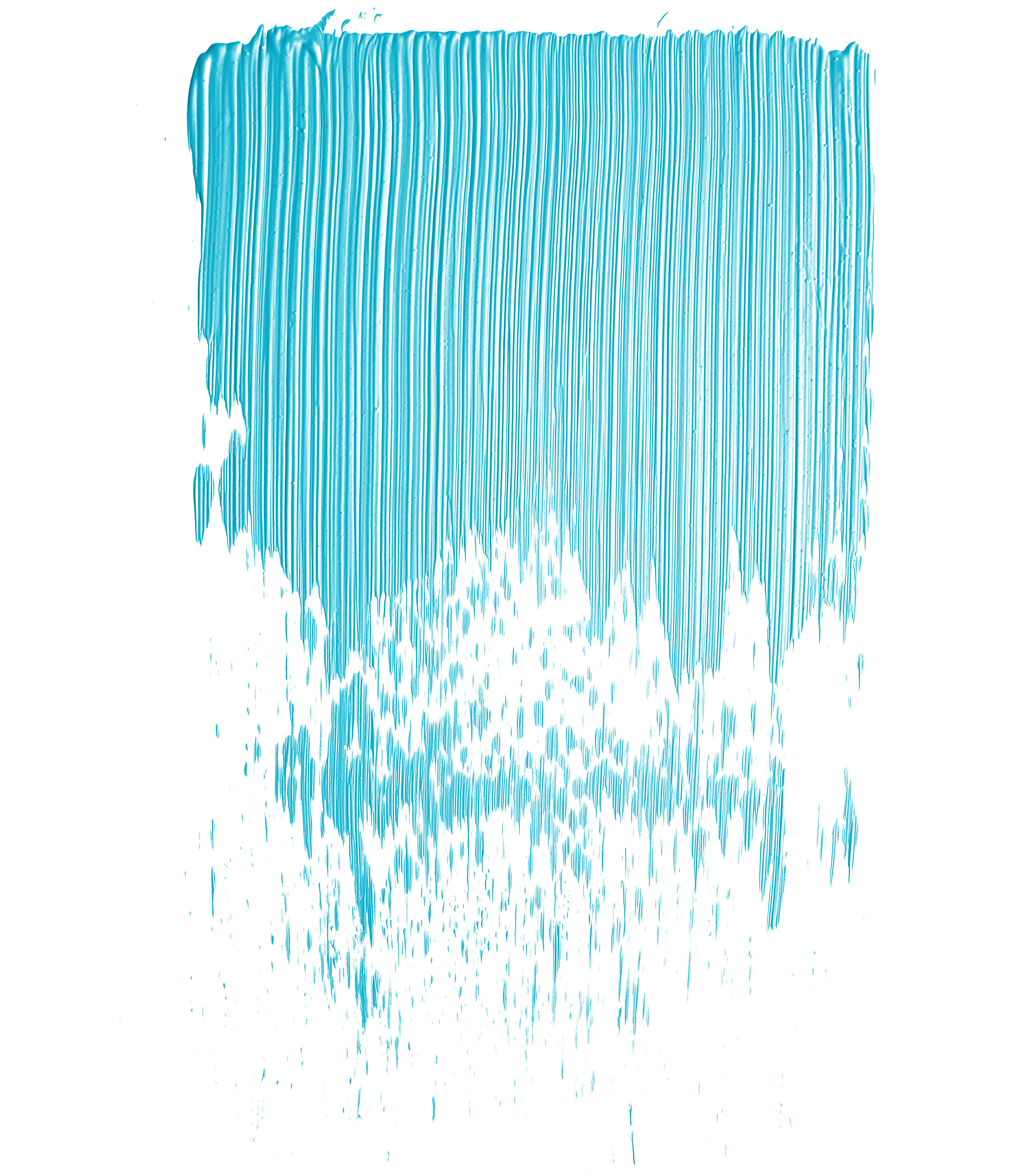 THE REALISATION / 3
The third step is to rework the sketches on a computer. I twist, distort, refine until I obtain a result, a typography and a definitive colorimetric palette. This is how the project comes to life.


VALIDATION / 4
This is the stage where you finally discover the result. We discuss it again and possibly rework some details. If necessary, I will assist you in printing your projects..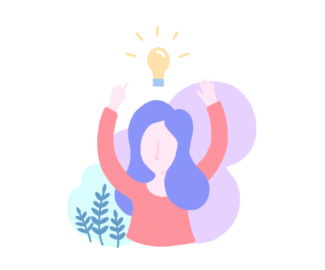 Brand Identity
I can help you bring your brand to life by creating a unique logo and a custom corporate graphic charter, for an identity that matches your ambitions.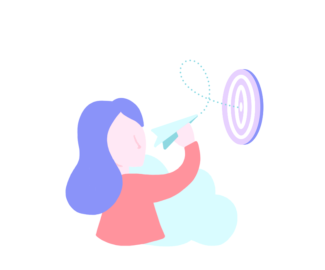 Communication
I can develop a communication strategy for your company and create the layout and design for all your future tools: business cards, posters, leaflets, flyers, booklets, catalogues…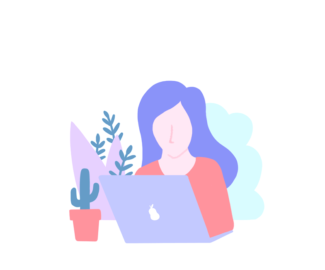 Webdesign
I can create the design of your future website or app in conformity with your graphic charter, in partnership with the developers of your choice or using a WordPress theme.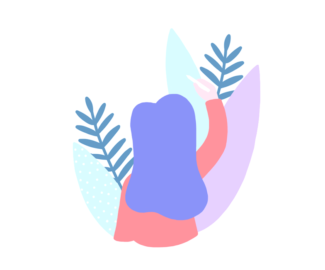 Illustration
I can create customised illustrations for you, whether it is a series of icons or a mural fresco and whatever the universe of your brand. There is no limit to imagination !